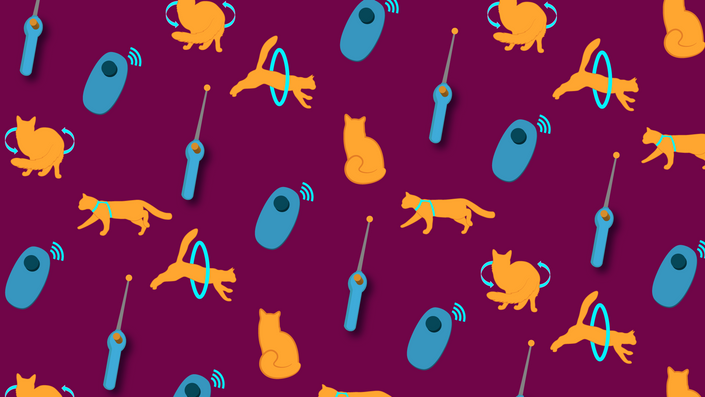 For the price of just two cans of cat food a month, you will have access to a community of cat lovers all with one goal in mind...
You will learn two tricks a month, cadet and commander levels so if you're just starting or a seasoned pro, we've got you covered with engaging tricks! This club is a great way to keep your cat busy which will give them mental and physical stimulation. A cat whose needs are met will be less likely to find their own fun by harassing you or other animals in the home. You will continue to build a lasting bond of trust with your cat and establish yourself as the all important snack leader best friend!
Work through tricks at your own pace with our detailed instructions and video demonstrations, ask questions to your instructors and the community, or in our monthly live coaching calls!
Rotating trick themes will be randomly selected monthly to keep things fresh.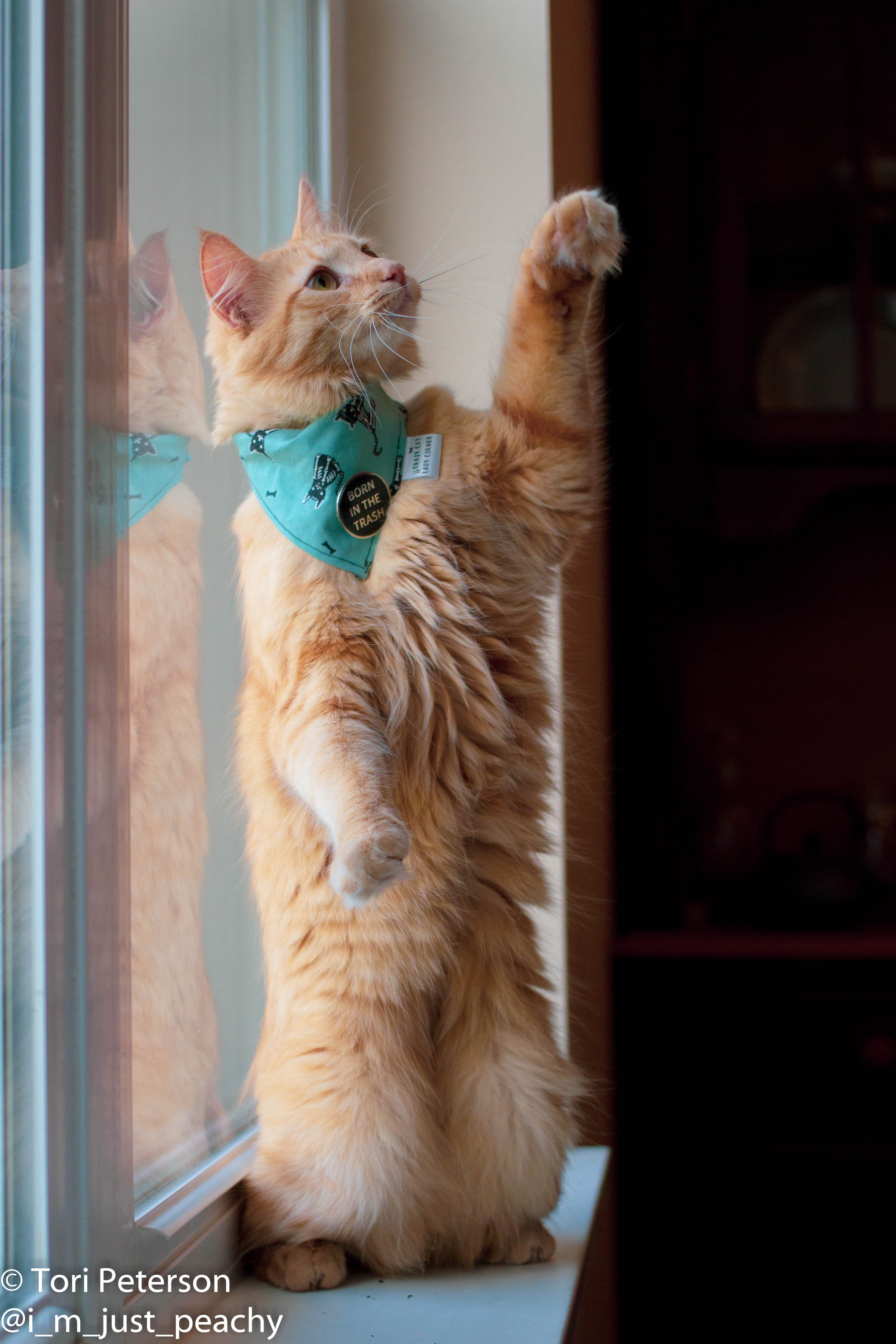 Teach your cat:
Agility
Parkour
Nose games
Fitness tricks
Adventure cat skills
Therapy cat skills
Wildcard challenges
and much more!
Icing on the cake? Get rewarded for your progress!
Earn points for simply posting your cat to the community and completing tricks! Your points can redeem prizes such as free courses and Space Cat Academy merchandise!
Your Instructor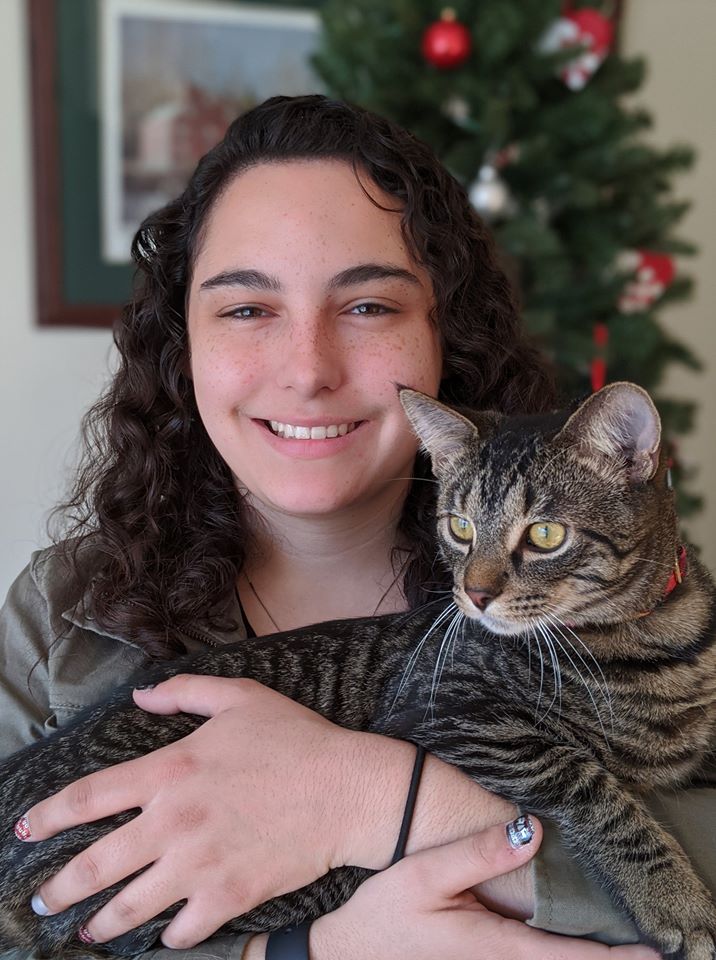 Tori Peterson is a multi-species animal trainer who is passionate about making a difference in the lives of cats and those who love them. Tori owns Space Cat Academy, an online cat training school that provides courses and behavior consulting for cat lovers all over the world. She solves problem behaviors, prepares cats for adventures, and teaches tricks for enrichment and confidence-building. Tori is dedicated to teaching cats without the use of force or fear, to live fulfilled lives, and to share strong bonds with their guardians.
Frequently Asked Questions
How does Trick of the Month Club work?
Once you join, you will have access to that month's materials. You will watch the video demonstrations and written instructions in our course platform, then share your progress and successes in our Slack workspace. Each video or photo that you post has a point value which is used to redeem Space Cat Academy merchandise and courses!
How do I access the community?
You will access Space Cat Academy's easy to use Slack workspace to share your progress and successes with fellow cat lovers, cat photos, and feedback from our instructor, Tori!
How do I earn prizes?!
You will post videos to our community of your progress for five points, and TEN points for the finished trick! Through photos and videos, you can earn up to 40 points per month! These points translate to prizes. Our prizes include Space Cat Academy merchandise and courses.
Is the Trick of the Month Club right for my cat?
We offer two categories of tricks each month, Cadet which is geared toward beginner cats, and Commander which is for those seasoned pros! We go through detailed steps of each trick to set you and your cat up for success. If you have never done any type of training with your cat before, join our Clicker Training Essentials course before joining Trick of the Month Club.
What if I have subscribed and my cat isn't ready for the club?
We host a live coaching call every month to discuss progress and questions. You will be in a community with other positive cat lovers and trainers who will give feedback every step of the way to help you succeed. If for whatever reason, you would like to take a break from the club, you can pause or cancel at any point, no strings attached!
Get your first TEN points your first month, just for joining! So, what are you waiting for? We are over in the community having fun, come join us!